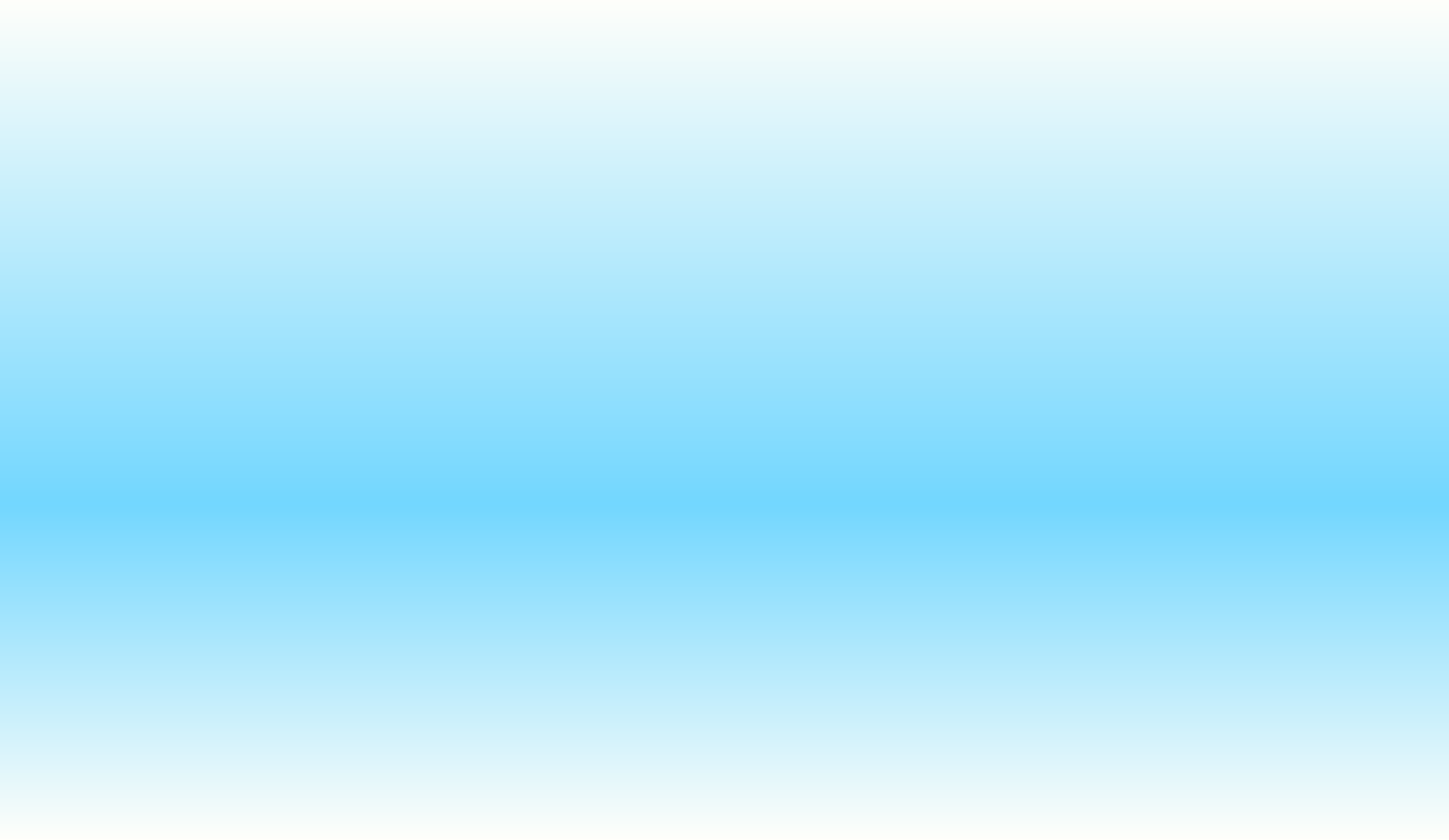 At PPF we closely inspect & monitor the dimensions of parts with our 2 Ram Omis automatic optical inspection machines. Both machines are equipped with the accuaracy of glass scales, and servos that drive the machines to pre-programmed locations to automatically inspect parts in seconds.

All of our machinists are trained to use these machines
for constant inspection of parts to ensure the best quality parts that our customers have come to expect and deserve.

Each Machinist is equipped with Mitutoyo Calipers and Micrometers.

We also are eqipped with the following measuring devices :


12" Mitutoyo Caliper
18" Mitutoyo Caliper
24" Mitutoyo Caliper
51" Caliper Extender
.010 - 1.00" pin gages
Mitutoyo Surface Roughness Tester
MItutoyo Electronic Depth Gauge
mounted on a Precision granite
surface plate